Welcome
5 months ago
Woodlake Educational Options Program



"If you are not willing to learn, no one can help you. If you are determined to learn, no one can stop you." -Zig Ziglar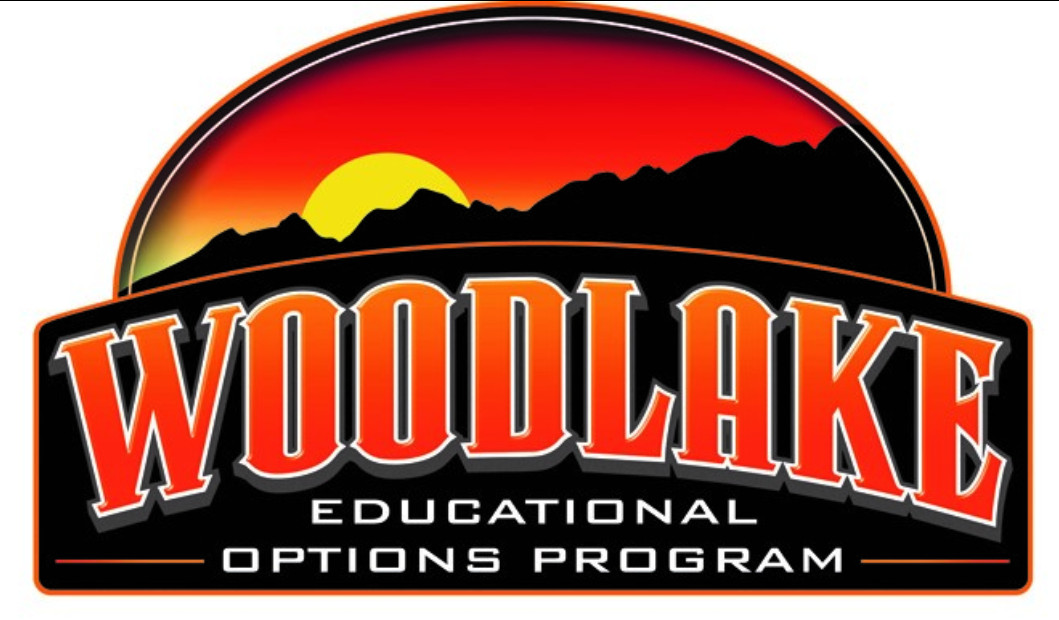 The Woodlake Educational Options Staff welcomes you to the 2019-20 school year. We look forward to another year of motivating our students, recognizing their potential and reaching goals. Our motto, " Every child is reachable, teachable and worthy of the effort," stands strong in our hearts. The staff at WEOP know the value of education and offers guidance, individualized, differentiated course instruction, utilize all available resources to reach every individual needs to ensure academic and social success. Together, we can achieve greatness with focus, hardwork and determination, all goals are possible.
The Woodlake Educational Options Program includes Bravo Lake High School, Woodlake Community Day School, Woodlake Independent Study, and Woodlake Adult School. The Educational Options Program is fully accredited by the Western Association of Schools and Colleges through the 2021 school year. Our goal is to assist our students in developing academic and personal disciplines that will assist them in being college and career ready. Our staff is dedicated to working closely with students who have traditionally struggled to be successful in school.
Our mission statement is to assess the educational needs of each student, to provide opportunities for academic success, to encourage resilience to environmental circumstances, and to model positive social skills and civic responsibility.
The Killer B Approach
1) Be in school every day: You can learn and we can teach you if you are here.
2) Be Positive: Avoid negative people and talk; You are valuable so let your actions show it.
3) Be Disciplined: Persevere through difficult times and deal with problems directly.
4) Be Committed to You: Hard work preps you for future success and You are worth the effort
We believe every student deserves the opportunity for success and we aim to achieve this goal through our overall experience, both in the classroom and through our activities.
We encourage you to call or visit our programs any time. We are here to serve both our students and their families.
Melissa Lawson
Director-Principal
Woodlake Educational Options Program
Photos
5 months ago