Welcome
6 hours ago
Woodlake Educational Options Program



The journey of a thousand miles may begin with the first step but the hardest part of the journey just may be the recognition the journey is necessary.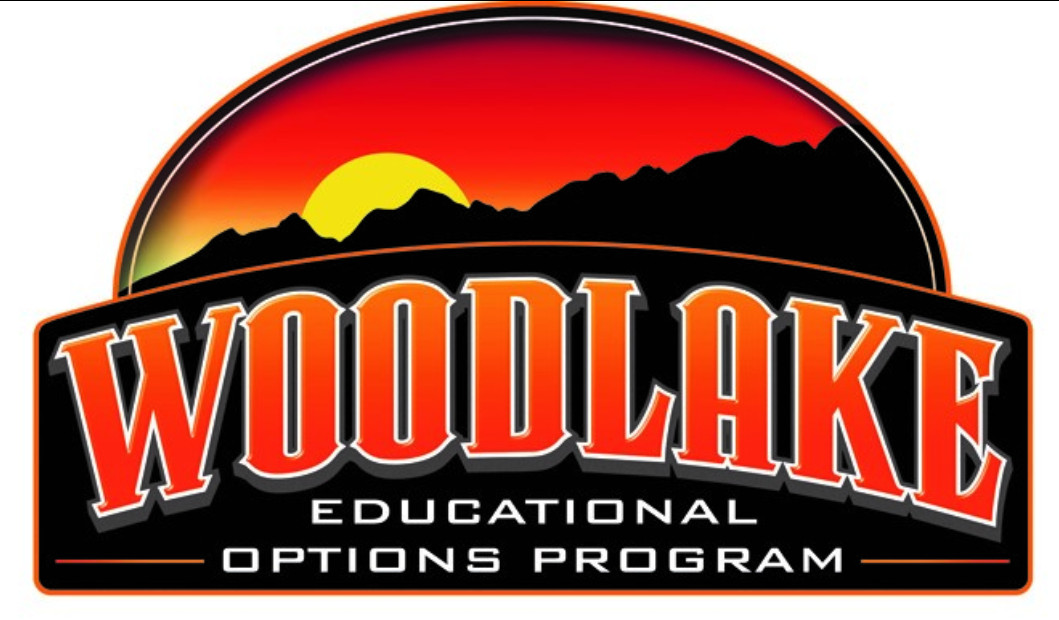 The WEOP staff welcomes you to the 2018-19 school year. We look forward to another year of motivating our students to understand what success looks like and how they can use the skills learned in school in their lives. In the 17-18 school year, we graduated over 20 students who now are using the skills they developed in our programs to pursuit their interests in either a college or a career of their choosing. That being said, others came close to graduating but were not able to finish in time. Those students will make up a core of motivated students in the Fall of 2018. The unique smaller setting of our schools allows us to function as a family that supports each other in celebrating achievements but also coming along closely beside you if difficult times appear.
The Woodlake Educational Options Program includes Bravo Lake High School, Woodlake Community Day School, Woodlake Independent Study, and Woodlake Adult School. The Educational Options Program is fully accredited by the Western Association of Schools and Colleges through the 2021 school year. Our goal is to assist our students in developing academic and personal disciplines that will assist them in being college and career ready. Our staff is dedicated to working closely with students who have traditionally struggled to be successful in school.
The core beliefs of our approach is what we call the Killer B's.


1) Be in school every day: You can learn and we can teach you if you are here.
2) Be Positive: Avoid negative people and talk; You are valuable so let your actions show it.
3) Be Disciplined: Persevere through difficult times and deal with problems directly.
4) Be Committed to You: Hard work preps you for future success and You are worth the effort
We believe every student deserves the opportunity for success and we aim to achieve this goal through our overall experience, both in the classroom and through our activities.
We encourage you to call or visit our programs any time. We are here to serve both our students and their families.

Melissa Lawson
Director-Principal
Woodlake Educational Options Program